HOME > Company Profile


Our company was established in November 1963 as a specialist trading company for electric motors and is still involved in this type of product.
During this time, we started to sell electric motors and factory automation system equipment as an appointed agent of Mitsubishi Electric Corporation. In 1983, in an attempt to quickly become globalized, among other things, we began to trade with Korea, and are currently selling our main products in three countries.
Furthermore, when new products are available, we actively import them and sell them in Japan. Please take this opportunity to look at our website and see if we can be of service to you. We are looking forward to hearing from you.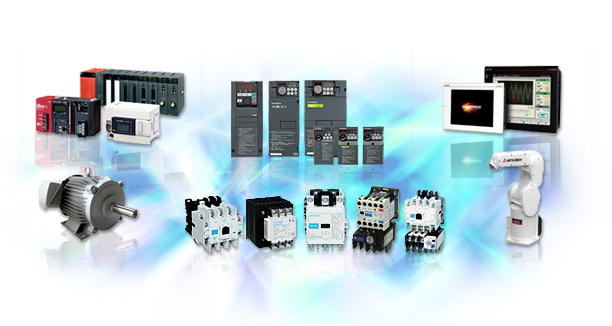 Proposal for creating security (creating environmental foundations)
DAITEM always gives consideration to the goal of creating a production floor environment that is people-friendly. We create new value by sharing our thoughts with customers for developing digitization and networking, and changes to growing environments and low energy consumption. We have continued to expand our business based on the keyword "environment" to ensure that we can propose the most appropriate space for production floor environments where items are created while also ensuring that it is earth-friendly.
Our company has expanded its business from automation and labor saving into the area of low energy consumption using its expertise accumulated over the many years since the company was established as a trading company for transmission devices.
The rapid advancement in technology during recent years is quite remarkable and has revolutionized both society and industry. Any company that is slow to be part of this progress will lose its value to exist.
DAITEM will continue to steadily move forward to bridge the gap between manufacturers and customers using its extensive amount of experience and achievements accumulated close to the production floor.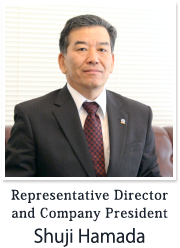 Company Profile
Company name
DAITEM CORPORATION LTD.
Location
2-308 Fukuike, Tempaku-ku, Nagoya, Aichi 468-0049
Contact
TEL:<052>896-5221
FAX:<052>895-7141
Representatives
Representative Director and Company President Shuji Hamada
Founded
September 1968
Established
November 1968
Capital
Ten million yen
Business purposes
Various transmission devices, labor saving equipment, factory automation equipment, mechatronics equipment, manufacturing and sale of transportation systems
Facilities
Primary distribution center:2-308 Fukuike, Tempaku-ku, Nagoya, Aichi
Second distribution center:1-160 Nonami, Tempaku-ku, Nagoya, Aichi
Parking